Monday
Tuesday
Wednesday
Thursday
Friday
9.00 to 7.00
8.30 to 6.00
8.30 to 5.00
9.00 to 6.00
8.30 to 1.00
37 Carlton Road,
Worksop,
Nottinghamshire,
S80 1PD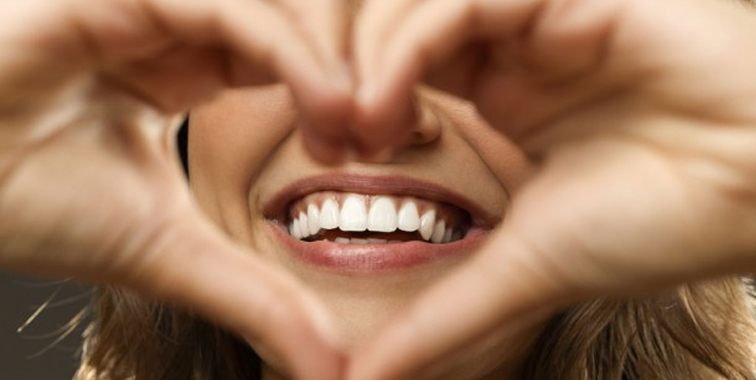 Crowns and Bridges
Crowns - Artificial crowns are used to improve the appearance of weak, misshapen or discoloured teeth, where they cannot
be restored using white fillings or veneers. Crowns completely cover a weak tooth above the gum line and protect it. They are
strong, looking and feeling exactly like a natural tooth as we make its colour and shape to match your own teeth. A crown
can last for many years, particularly if you look after your mouth and teeth and the crown does not get accidentally damaged.

Bridges - A bridge fixes a replacement tooth (or teeth) to your natural teeth on either side of a gap. Fixed bridges improve the
way you look, bite, chew and speak. And as we match their colour to your own teeth, no-one will know that you have missing teeth.