Monday
Tuesday
Wednesday
Thursday
Friday
9.00 to 7.00
8.30 to 6.00
8.30 to 5.00
9.00 to 6.00
8.30 to 1.00
37 Carlton Road,
Worksop,
Nottinghamshire,
S80 1PD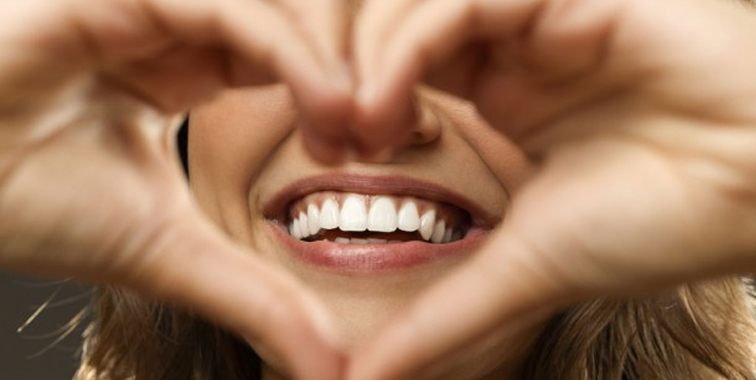 Dentures
Removable dentures are used to replace missing teeth. They are custom-made to match your mouth and are designed to
look as natural as possible. They can be fitted immediately after teeth have been taken out and no one will know that you
have had a tooth removed.

'Partial' dentures replace a few missing teeth. 'Full' or 'complete' dentures are used if all your natural teeth are missing.

If you have lost some teeth, dentures can improve the way you look, bite, chew and speak. They protect the teeth that are
left from wear and tear and stop them from moving or tilting which would prevent your teeth biting together properly.